10 Liter New Brunswick BioFlow 3000 Fermenter, 316 S/S
Model:
BioFLo 3000
Condition:
New
See More Information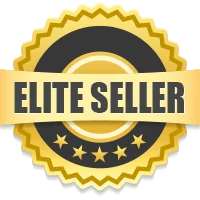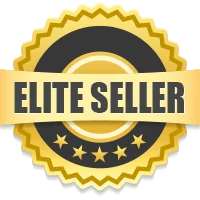 Ad Details ID
DIS-43048-33805
Location
Warranty
No
Listing Date
14th February, 2023
Last Updated
4th June, 2023
For more than 60 years, Federal Equipment Company has been a trusted name in the processing and packaging equipment industries. As one of the world's top suppliers, Federal Equipment is dedicated to providing reliable used equipment, outstanding service, and competitive prices to meet the needs of the pharmaceutical, chemical, plastics, and food & beverage industries.
Visit Seller Store
Current Listings
3672
LabX Member Since
27th January, 2005 (18 years ago)
Seller Location
Shipping Policy
Federal Equipment Company offers a complete logistics and transportation department. We can coordinate door-to-door service or work with your carrier or forwarder to deliver your equipment. Our team has a great deal of experience shipping equipment and can recommend the best methods and packaging for each item. We offer complete skidding and crating services to your preference. For international shipments, we work with an independent contractor to provide vapor seals and crates with certified wood built for international shipment. We follow US law and regulations for machines regulated by the DEA as well as export controls for dual use items which are aligned with the Australia Group's protocols.
Return Policy
Federal Equipment Company offers a wide range of services to help you acquire used equipment. For many items in our inventory, upon request, we can offer: 1. Video and OEM inspections 2. Testing of mechanical operation 3. Right to return, freight prepaid, if unsatisfactory 4. Clean and decontaminate with a validated cleaning process These are just some of the service options we provide. Please inquire about what services we offer specific to each item of equipment.
Ad Details DIS-43048-33805