Brooks/Precise Automation Preciseflex 400 Robotic Arm
Model:
Preciseflex 400
Condition:
Used
See More Information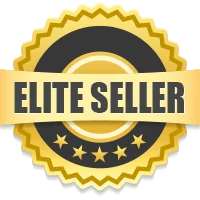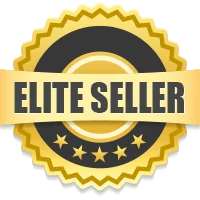 Ad Details ID
DIS-74224-11152a
Location
Warranty
No
Listing Date
7th July, 2022
Last Updated
22nd March, 2023
Biodirect, Boston Microscopes, BioSurplus, and Atlantic Lab Equipment have joined forces to become Copia Scientific. Copia Scientific offers global sales and nationwide service. We specialize in equipment service, purchase maintenance, method development, and refurbishment of liquid handling, lab automation, microplate-based equipment, microscopy, and flow cytometry.
Visit Seller Store
Current Listings
1049
LabX Member Since
11th May, 2018 (5 years ago)
Seller Location
Ad Details DIS-74224-11152a