Price
This Item is currently unavailable for purchase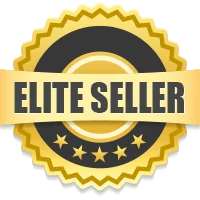 Price
For more information
Please Inquire
This Item is currently unavailable for purchase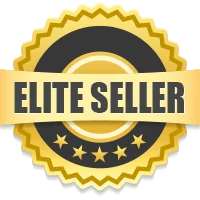 Ad Details ID
LV42145091
Location
Markham, Ontario, CANADA
Warranty
No
Listing Date
2nd December, 2021
Last Updated
16th February, 2023
SpectraLab Scientific Inc. buys and sells HPLC, GC, GC/MS, LC(GC)/MS/MS, CTC PAL, & more. We provide independent, full service and contract support with competitive rates and quick efficient solutions for your HPLC, GC, MS, and related instruments.
Visit Seller Store
Current Listings
3697
LabX Member Since
6th October, 2004 (18 years ago)
Seller Location
Markham, Ontario, CANADA
Shipping Policy
We ship our instruments immediately, delivery can take up to 4 weeks depending on which country and type of order.
If you are buying from Canada, you must pay HST. If you are buying from the United States, we will look after duties and customs for freight shipments. For international purchases, you must look after duties and customs that are not under our control
Return Policy
SpectraLab Scientific's warranty begins from the date your equipment is successfully delivered. Any issues that occur during warranty should be reported to SpectraLab Scientific via email (support@spectralabsci.com) immediately, describing the issues in as much detail as possible. Do not attempt to repair the equipment or involve a 3rd party without our express permission – this will result in voiding our warranty.