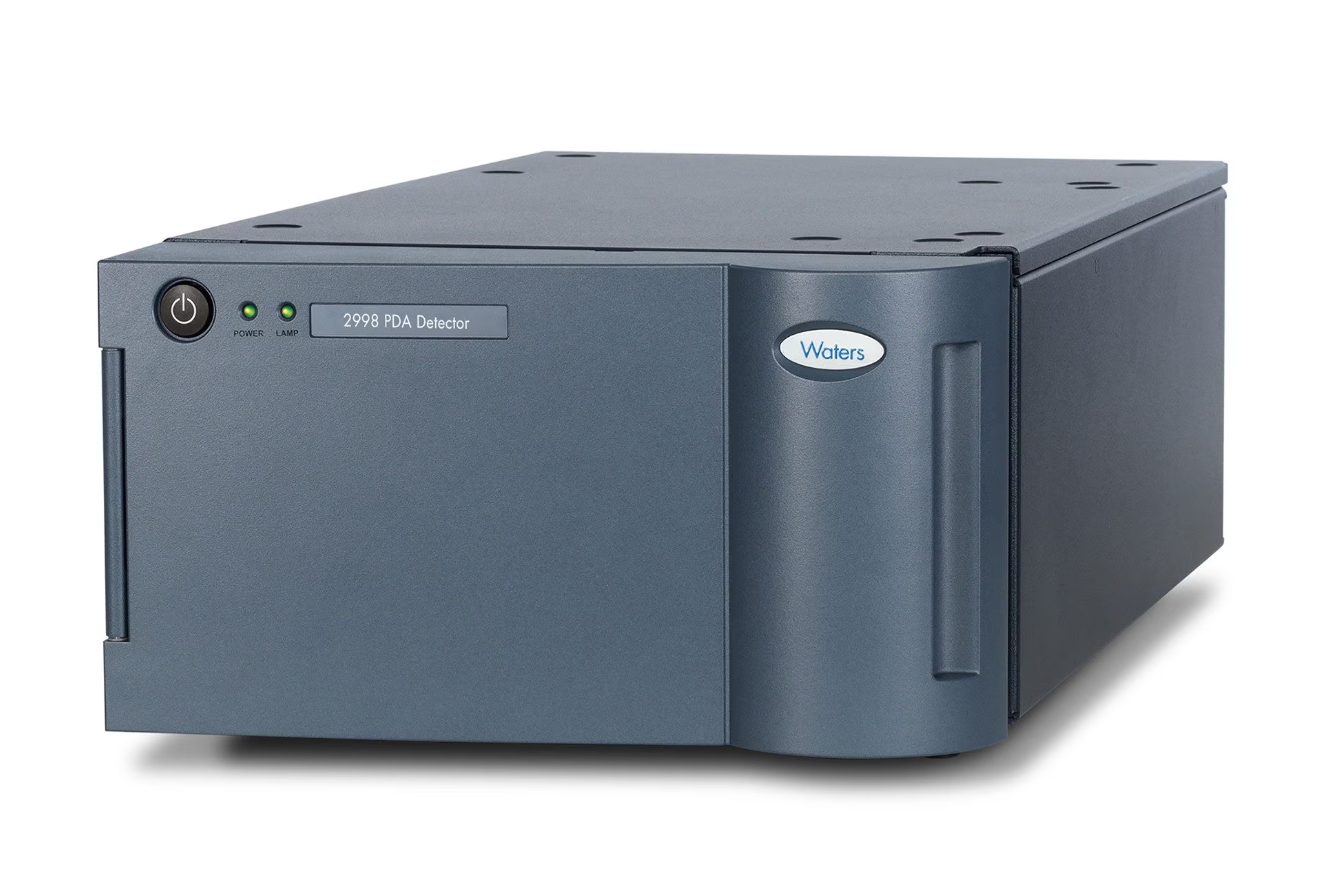 Photodiode Array Detector
Shop a wide selection of Photodiode Array Detectors on LabX. Find new and used pricing to meet your lab needs. Choose from top brands in our marketplace.



A photodiode array detector is a high-performance instrument used in spectroscopy to detect light in the UV-Vis-NIR range. It consists of multiple photodiodes arranged in a linear or 2D array, allowing for simultaneous measurement of multiple wavelengths. Photodiode array detectors provide accurate and precise spectral data, making them ideal for a variety of applications, including HPLC, spectrophotometry, and molecular analysis. Most photodiode array detectors feature a wide dynamic range, fast response time, and high signal-to-noise ratio, ensuring that the most subtle differences in light intensity can be measured. They are compatible with a range of spectrometers and instruments, making them versatile tools for both research and industrial applications.