For those tasks which are too small to automate but too big to accomplish manually.
---
We all have routine time-consuming tasks in the lab which require manual operation. Consider the workloads of pipetting and liquid handling.
Pipetting is a lab necessity for a range of tasks from small volume dispensing into tubes or wells, to precise dilutions of reagents in titration or calibration experiments. The high level of precision required for these and other applications is a big reason we hone our pipetting skills. It's also the reason we calibrate our pipettes – sometimes exhaustively.
Automated liquid handling is no longer an exclusive resource of clinical and pharmaceutical laboratories. New devices are now available for semi-automation of routine tasks in the analytical lab. This technology provides accuracy and precision assurance for conventional tasks, such as buffer and reagent preparation, at a rational expense.
But what about those detailed experiments which don't require extensive repetitions or workflows, yet still demand high accuracy and precision?
---
---
Never fear… there is now a technology that fills this important void. The Microlab 600 is a unique dispensing technology that enables semi-automation of common, high-precision liquid handling and sample preparation tasks in the lab – simply and efficiently.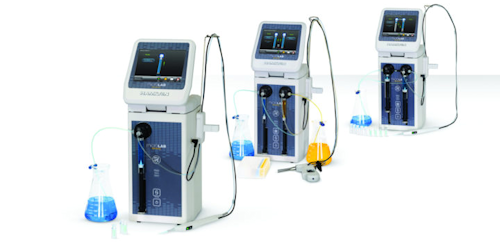 ---
---
How does it work? Great question.
The Microlab 600 is a highly precise syringe pump with a touchscreen interface designed to quickly and easily dilute and dispense fluids.
This positive displacement system provides better than 99% accuracy, independent of a liquid's viscosity, vapor pressure, and temperature. The inert fluid path minimizes sample carryover and is compatible with harsh chemicals.
---
In simplifying and automating lab tasks, there shouldn't be an extensive learning curve or unneeded complexity – something with which your lab mates will certainly agree.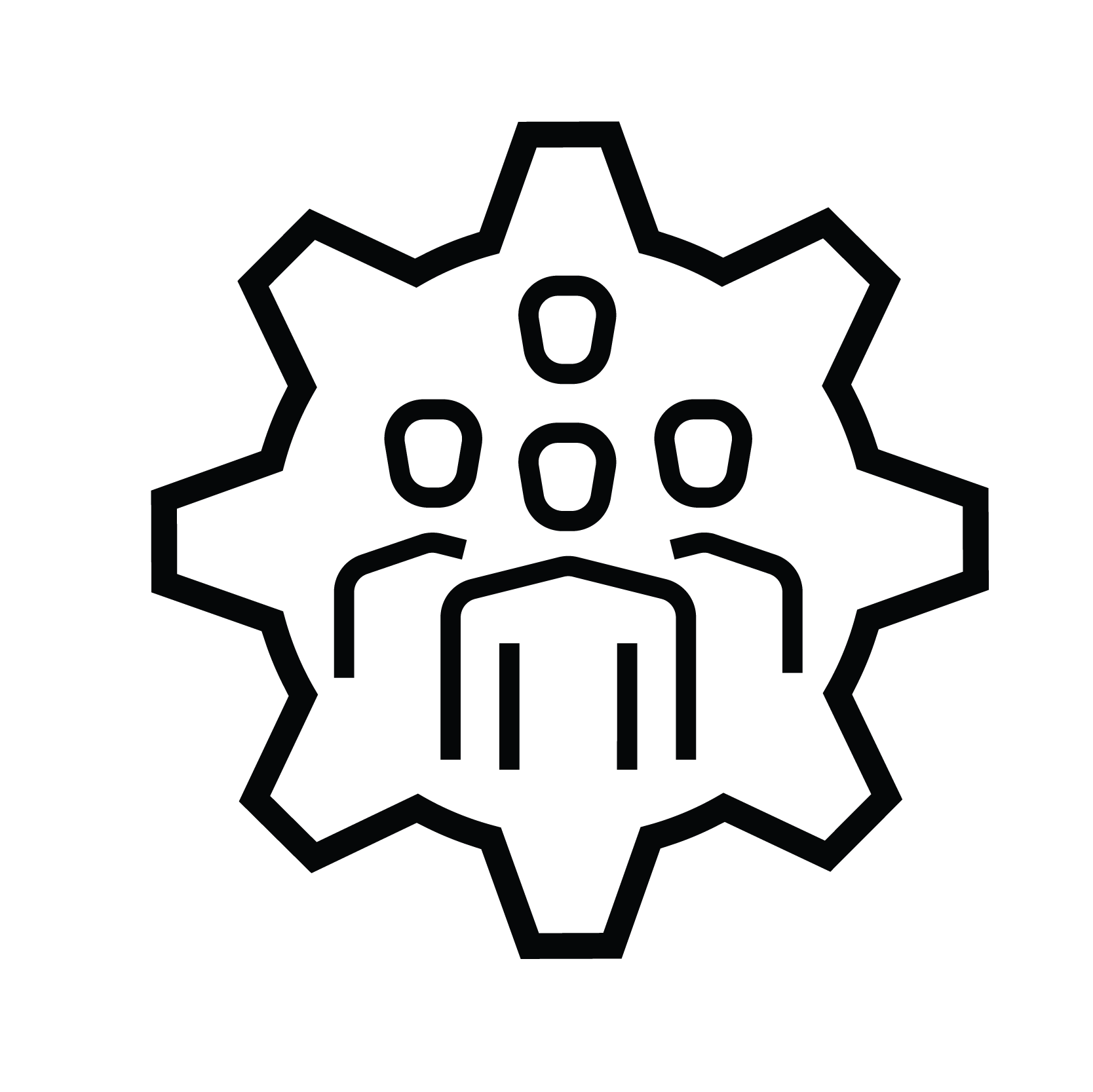 In this respect, the Microlab 600 features a large, easy-to-use touchscreen, with a dedicated host USB port to enable connection to a keyboard, mouse, printer, and barcode reader.
The controller can come with either basic or advanced software, with the option to upgrade by simply plugging in an SD card.
---
Thinking bigger picture, an ideal system would be robust, not only to deliver precision over the long haul, but to handle multiple duties with on-demand flexibility.
As with all Hamilton products, the mechanics are at the heart of the Microlab 600. The device is configurable as a single or dual syringe system. The pump unit contains a precision drive motor, syringe drive mechanism, and valve assembly, along with dedicated buttons for syringe selection, prime, and power. All of these features are wrapped inside an upright, compact housing, reserving plenty of bench space for your experiments and other lab essentials.
---
Flexible and capable, the high-performance features of the Microlab 600 enable you to conquer just about any liquid handling task you may encounter - time and time again.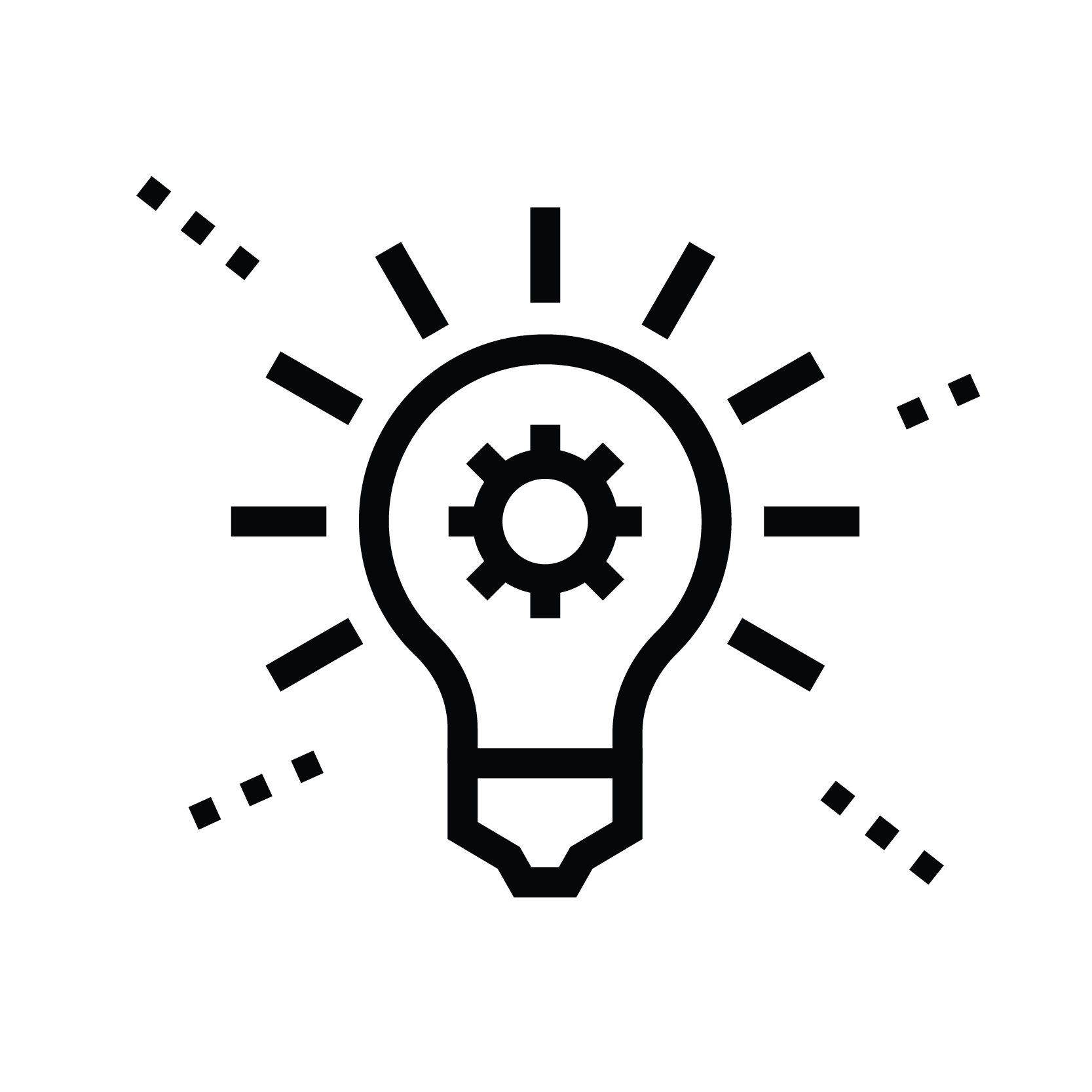 The on-board Wizard applications allow you to review preconfigured methods and download new wizards to extend the instrument's functionality. You will have access to the LyncStore feature, which is a PC-based archive for instrument log files, as well as the Microlab 600 Program Helper which allows for control of the unit via ethernet connection, with available API command assistance to make your IT life simpler. A comprehensive compliance package simplifies adherence to EPA, FDA (GLP, GMP), and ISO regulations. Beyond all of this, a number of accessories are available including log file printer, barcode reader, and Airshield technology for protection in harsh operating environments.
---
What can the Microlab 600 accomplish to truly make your work – flow? Another great question.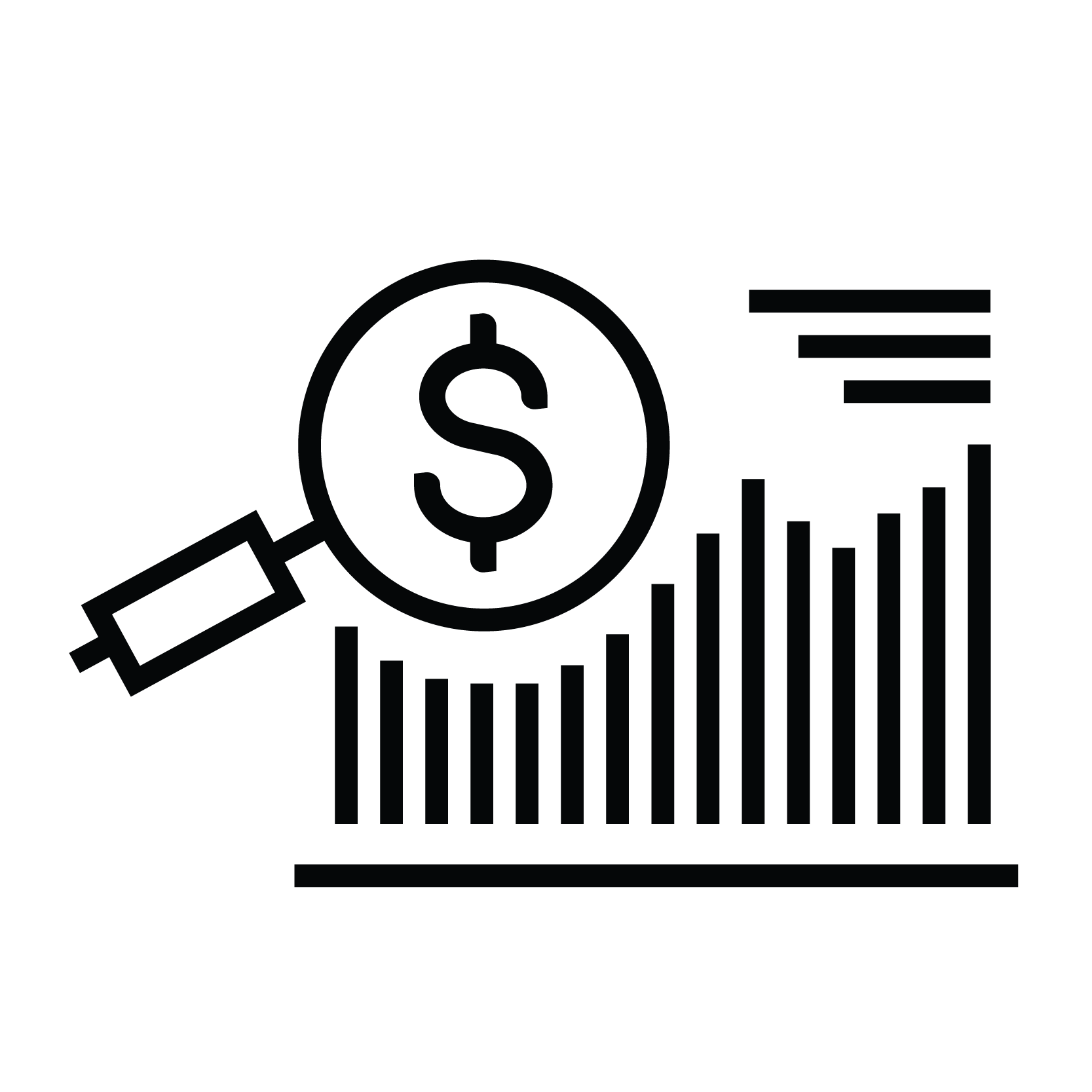 The inspiration for the Microlab 600 arose from the realization that sample testing labs can't grow their operations unless they increase throughput and lower per-sample resource costs. By streamlining sample and standards preparation using a semi-automated solution, costly re-sampling expenses and prep time can be reduced significantly. Resource optimization is a concept everyone can agree with – from academic to industrial labs. Take a look at this quick video to see more on efficiency.
---
Potential applications for this technology are widespread, and here are just a few. 
In Forensics, time and quality control are of the essence, and sample preparation can be crucial for ensuring samples remain free from degradation and contamination. The use of fast and reliable methods can make the ultimate difference when collecting and backing up evidence.
Environmental testing and soil analysis can involve a range of extraction techniques and solutions to identify compounds, often present in trace amounts. Having a dispensing system capable of handling harsh extraction conditions makes sample prep less dirty and less prone to errors.
Manufacturing processes require strict SOPs and product tolerances, areas in which the Microlab 600 excels.
Cannabis testing benefits from semi-automated edible dosing, dispensing of extractants, diluents, and standards during pesticides, contaminants, and potency analysis by HPLC and other techniques.
---
Let's face it, every laboratory has tasks too small to automate and too large to reliably accomplish by hand.
The Microlab 600 is a semi-automated liquid handler designed specifically for these in-between applications, increasing throughput and consistency while reducing cost and wasted buffer. This technology is truly a liquid dispensing innovation, filling critical voids in lab productivity and efficiency.
---
This editorial was written by LabX and published in collaboration with Hamilton
View more information on the Microlab 600