PerkinElmer® Cannabis Testing
All-In-One Solutions
With the cannabis and hemp markets continuing to grow rapidly and regulations strengthening, labs increasingly need streamlined access to best-in-class, user-friendly testing solutions geared toward the unique requirements of the industry.
Whether your lab is well established or just starting up, having a single-source partner who can offer turnkey solutions that meet the current regulations is essential to a successful business.
View LabX Listings
QSight® 420 LC/MS/MS Triple Quad Package
High-performance liquid chromatography tandem mass spectrometry (LC-MS/MS) is the method of choice for pesticide and mycotoxin analysis in cannabis.
The QSight® 420 Pesticide Analyzer utilizes a single instrument and single prep method for rapid, reliable results — suitable for labs wanting to comply with stringent regulations.
The ability to screen and quantitate the hydrophobic and chlorinated compounds normally analyzed on a GC-MS/MS, in addition to Mycotoxins, makes it the ideal instrument for the cannabis industry.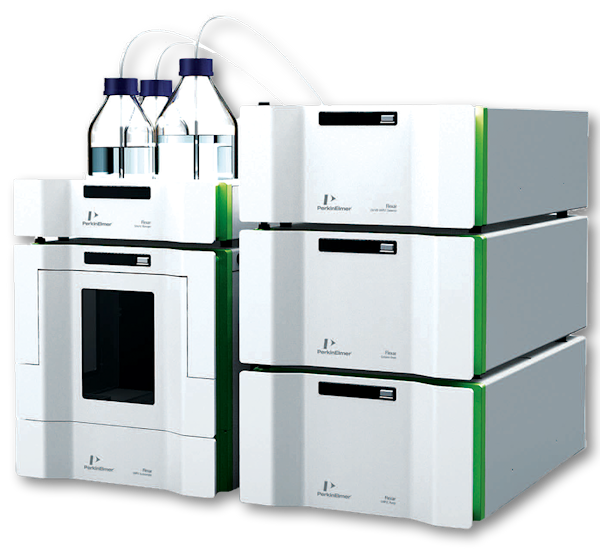 View More Information
Flexar HPLC Package
The proven, rugged and reliable Flexar HPLC Package is the perfect choice when you need definitive potency analysis with fast cycle times and low carryover.
With its elegant streamlined interface, the Flexar LC is easy to use and simplifies your day-to-day processes so you can focus on your applications.
The package includes a method for the chromatographic separation and quantitative monitoring of twelve primary cannabinoids, including THC, THC-A, CBD, and CBD-A, in cannabis extracts and edibles.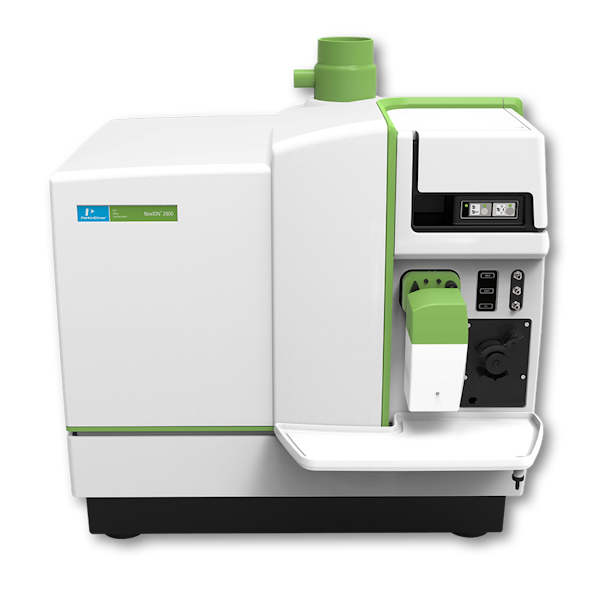 View the NexION in Action
NexION 2000P ICP-MS Package
The NexION 2000 ICP-MS features an array of unique technologies that combine to deliver the highest performance in contaminant analysis.
To ensure accuracy and compliance, the NexION includes a detailed SOP that allows quantification of heavy metals, such as mercury, lead, arsenic, and cadmium.
This complete package includes all system components, installation, and training.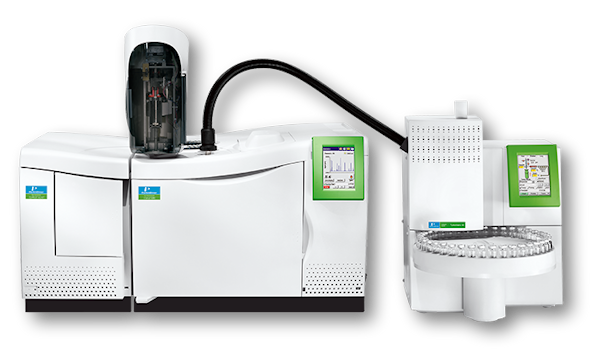 View More Information
Clarus® SQ 8 and TurboMatrix GC/MS with headspace
Whether focused on achieving stringent regulations or strain consistency, the PerkinElmer Clarus SQ 8 GC/MS is unsurpassed in both sensitivity and stability.
The patented SMARTsource™ (for both EI and CI), makes maintenance easy.
Coupled with the TurboMatrix headspace sampler and engineered to deliver unparalleled precision, accuracy, and productivity, the Clarus GC/MS system is the clear choice for laboratories serving the cannabis market.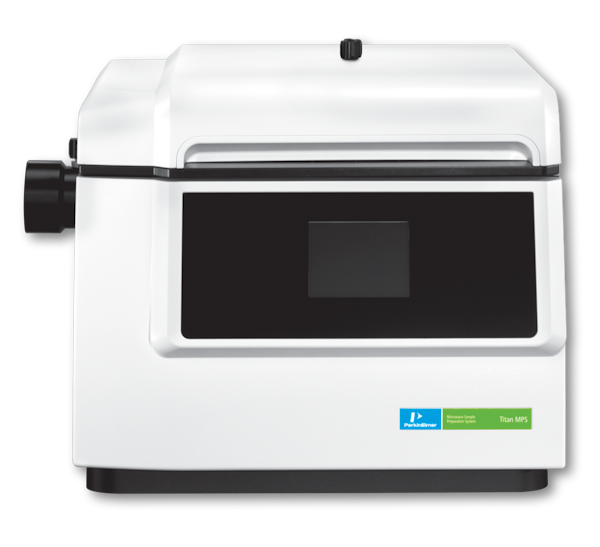 View the Titan in Action
Titan MPS Microwave System
The NexION ICP-MS combined with a Titan MPS microwave system can effectively prepare and analyze cannabis for both nutritional and toxic elements.
Reproducible sample digestion is achieved through precise reaction control of temperature and/or pressure.
The system employs 100 mL vessels and allows digestion temperatures up to 260℃ and pressures up to 100 bar.
Learn more about PerkinElmer's cannabis analytical instrumentation product line from their exclusive distributor, Emerald Scientific.